Childcare in a home environment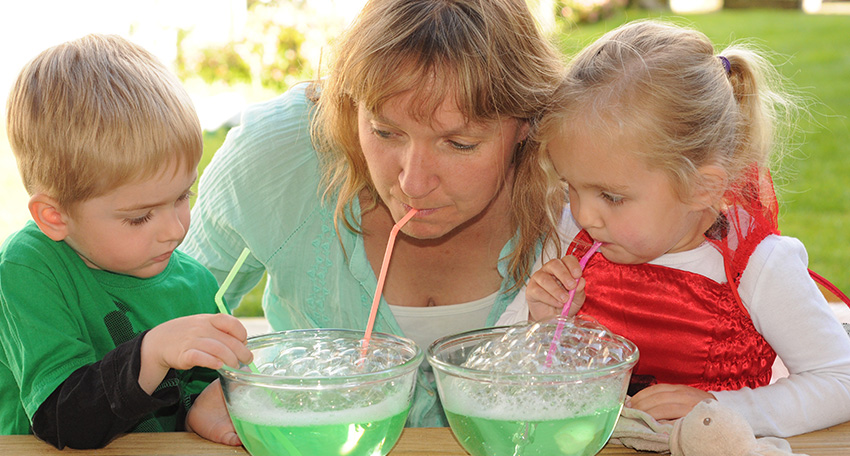 PORSE offers both PORSE In-Home Educator and Nanny options for families.  Educators work from their own home, which is specifically set up as a dedicated in-home childcare environment. This allows for familiarity and stability, to meet the needs of your child and their individual habits and routine. 
PORSE Educators dedicate themselves to providing safe, calm and familiar environments, with no more than four children in care at any one time. 
The PORSE Nanny option provides one-to-one care, offering stability and security.  Nannies work from your own home and are employed by you. 
In-home childcare with PORSE is affordable, flexible and provides a great start for your child.  Families who choose PORSE are assured their children will receive the most valuable gift – the gift of quality time.
Contact
Address: 31 Napier Rd, Havelock North 4130
Phone: 0800 023 456 
Get in touch
Address
Level 2 54 Fort Street Auckland 1010
Phone
Email