As champions of early childhood education (ECE) as a vocation in New Zealand, we're proud to be at the forefront of high quality childcare. As such, we are vocal advocates of best practice early childhood education which we apply daily.
Evolve Education Group owns more than 120 centre-based ECE facilities around New Zealand, operating under brands that include Lollipops, Active Explorers, Learning Adventures, Little Earth Montessori, Little Lights, Little Wonders and Pascals.
---
What we do nurtures great people to be their best.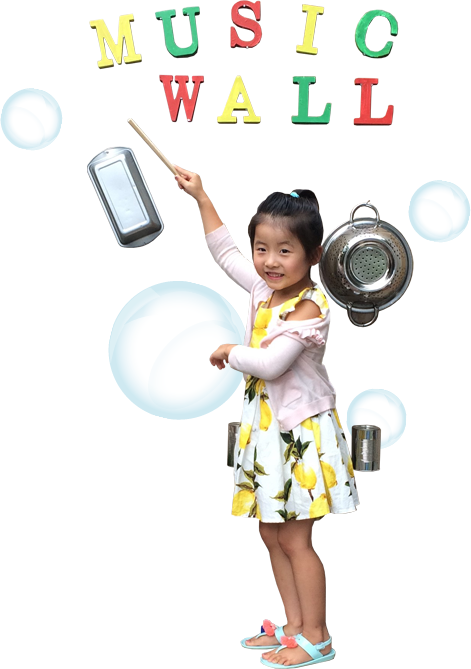 For 'our' children, whether in centre or at home, we offer rich and diverse learning opportunities, enabling their future potential through providing loving care and high quality teaching in partnership with every child.
Evolve children are happy, caring, respectful, independent, purposeful souls, whose minds and bodies are ready for their next challenge.
It's not just about getting them ready for school.  Our aim is to help your child be socially, academically and emotionally ready for life's challenges as they grow.
For staff, we provide an aspirational pathway so they can be the best they can be.
Inspirational leadership
We elevate and celebrate the vocation of ECE for all our centres and educators. We initiate and adopt latest research; we have a voice at the ECE policy table. We laud best practice and implement it. We offer clear direction, resource support and training.
Inclusion
Everyone at Evolve is on our journey, we are a team. We celebrate cultural diversity; we clearly articulate and share our vision and enthusiasm across the Evolve Education Group, and to our parents. We provide the support our centres and educators need for success. When we achieve, we share that success. We communicate openly and transparently.
Knowledge sharing
We respect our position as the hub of ECE knowledge at the centre of the communities in which we operate. We share learnings within the Evolve Education Group, so all group members can leverage from our size and diversity, giving us the best outcomes for our children and our personnel.
Continuous improvement
We never stand still. We're always looking for ways to improve our centres, or our teaching methods at home; applying latest research and implementing better systems. How can we do it better, more efficiently, what have we learned from our mistakes? This isn't just a process with us; it's a part of our DNA.
Ownership
Professionalism with passion defines us. We take ownership of our centres and what happens within the walls. We teach and show respect to the children in our care, and we make sure we carry that into our everyday practice. It's part of our Evolve culture.
High quality teaching
Our teachers are educators, interacting with our children, engaging them on a learning journey, constantly evaluating, fostering each child's independent learning and guiding them onto the next level when they are ready.
Well-resourced providers
Planned, purpose-designed centre environments are critical to a child's development. We provide richly stimulating high-quality materials to help our children learn and absorb, and further nurture their love of learning.
Guidance
The learning journey our children take is everything to us. We respect their abilities, their worth as human beings, and we recognise their individuality. We open their eyes to the world around them, and guide them through it.
Our culture
Within our walls, we live the values the Evolve Education Group stands for, and we champion those across the ECE industry.
For our children and each other, that's about respecting individuality, recognising our children as people, hearing their voice, allowing them to feel valued and understood. That goes for our day-to-day interactions with each other too. Genuine respect is at the heart of our organisation.
Wherever possible, we are a collaborative team, sharing our knowledge across the Evolve Education Group, leveraging our diverse skills, supporting our pioneering spirit in the pursuit of improvement.
Get in touch
Address
Level 2 54 Fort Street Auckland 1010
Phone
Email