Care and education in your own home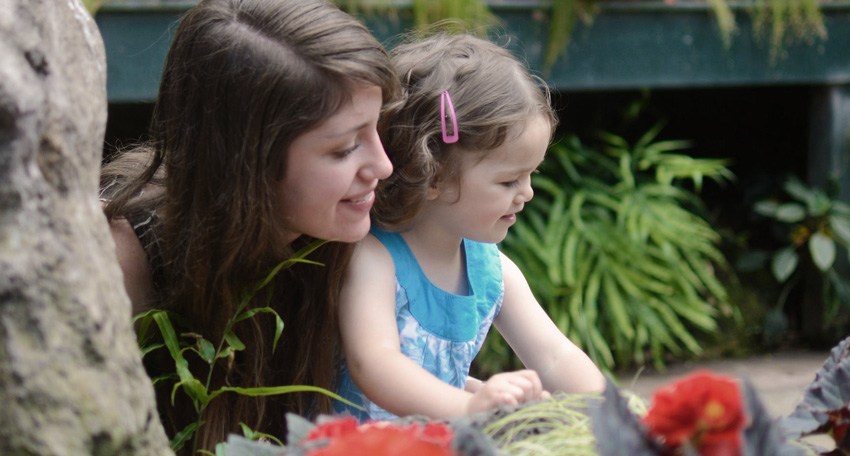 Since 2006 we've been joining loving au pairs from all corners of the globe, to busy Kiwi host families in New Zealand, providing quality in-home care and education for their little ones. 
Today we have hundreds of families enrolled in our early learning programmes and nearly forty staff working in Auckland, Waikato, Bay of Plenty, Wellington, Taranaki, Christchurch and Otago. Our nationwide presence means our customers benefit from a personal, safe and reliable service throughout New Zealand.
We provide high quality early learning and care in a secure and loving home environment. Through linking loving au pairs with our tamariki and their families we nurture cultural understanding, positive learning outcomes and life changing experiences.
At Au Pair Link we believe our tamariki, whānau and au pairs have the opportunity to share language, cultural beliefs, values and traditions, thus creating unique learning experiences and an awareness of the wider world. 
What's an Au Pair?
An au pair is typically a young person from abroad employed by a 'host family' to care for their children. Au pairs provide a live-in form of childcare and provide a unique cultural and learning experience. An au pair joins your family to bond with the children and provide one-on-one care, love and stability in the place which matters most - your child's home.
Contact
Address: Ground Floor, 7 Falcon Street, Parnell, Auckland 1052
Phone: 0800 AU PAIR (287 247) or +64 9 309 4444
Email: info@aupairlink.co.nz
Website: www.aupairlink.co.nz
Get in touch
Address
Level 2 54 Fort Street Auckland 1010
Phone
Email