We are delighted to welcome you to the Evolve Careers page and, congratulations on taking the first step to joining New Zealand's premier Early Childhood Education provider.
Evolve is no ordinary company. We are committed to providing rich and diverse learning opportunities, to help nurture Evolve children so that they are ready for life's challenges.
Our approach to recruitment and career development is simple. We chose the best person for the job, aim for a balanced workforce, and encourage those who join us to be the best that they can be. Because of our scale we can offer an incredible range of career opportunities in Early Childhood Centres. Each of these businesses are in New Zealand's largest cities, as well as in rural and country towns up and down the country.
Each of our roles requires targeted capabilities, skill and experience. In addition, there are certain qualities that we look for in all our people. You will need to be someone who can bring our values to life, a person who can look beyond processes to the lives of the families and children that we touch every day, and to be ready to share ideas, collaborate, challenge and support those around you, creating long term positive change in a team based, people centred business.
Whether you are a seasoned professional, a future leader, or someone just starting off in our industry then, we invite you to view our current vacancy listing or, just register on our site and we will get back to you to discuss how you can grow and thrive at Evolve.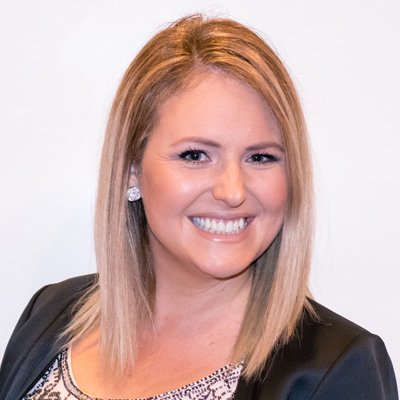 Amy Mathieson
Centre Manager
Moreporks Pegasus
After working as a Ballet and Early Childhood teacher while studying for my ECE qualification, I quickly moved through positions to find myself as a young Centre Manager, within a year of graduating! I moved my career to Evolve in 2015 after 8 years managing elsewhere and have not looked back. Evolve is innovative, inspiring and the future opportunities are exciting! Recently I have opened a new preschool for Evolve, Pascals Pegasus. This journey has been so amazing, I was so lucky to have such creative involvement!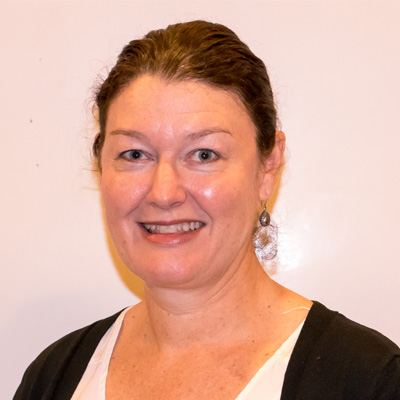 Viv Stark
Regional Manager
Auckland
I joined Evolve Education in November 2014 during the very exciting time of the start-up of a new company. I love that it is a fast paced and innovative working environment. We never stand still and are always looking for ways to improve. We have growth pathways for our staff providing opportunities to fulfil their potential across our Evolve group. Our Evolve values are integral to my leadership and it is an honour to be part of the families who entrust their children with us each day.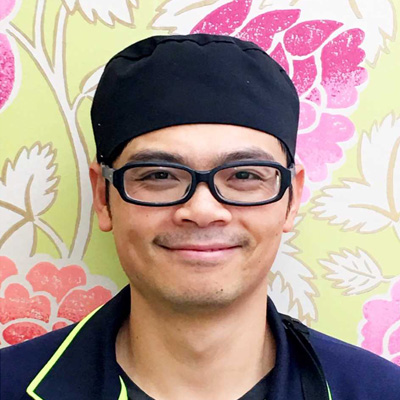 Zen Pan
Centre Cook
Pascals Albany
I am of Taiwanese heritage. I moved to New Zealand in 2007. I joined Evolve part-time in 2015, eventually taking over the full time position. I have a Level 5 Certificate in National Cookery and Level 4 Certificate in Patisserie. I cook for up to 125 children daily. I enjoy cooking for children but the best part of my day is having funny conversations with the children about what they have been doing during the day.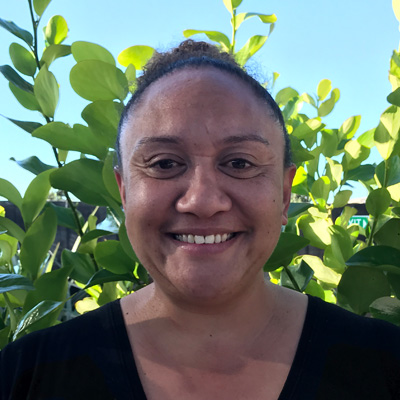 Marama Morehu-Batiyaka
Early Childhood Teacher
Lollipops Kumeu
I found the environment and those who share it to be calm, peaceful and welcoming. The RIE and Reggio philosophies are clearly evident and align beautifully with my own belief in respectful relationships. My year has seen great change and growth including moving into a leadership position with the support and encouragement of management. I feel confident in our team and am excited for the journey ahead.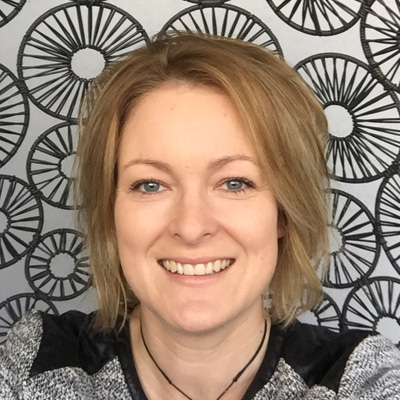 Philippa Moir
Centre Administrator
Active Explorers Kaiapoi
In 2012 I returned to New Zealand with my husband, son and twin girls from Ireland and began working as an administrator in a preschool, ultimately becoming their administration trainer and support person. My passion is dealing with families/children and excellent customer service so when the opportunity arose to do this again with Evolve in 2016, I jumped at the chance to work with such a dynamic company. As Evolve continues to grow, I look forward to the expanding opportunities awaiting me!
Get in touch
Address
Level 2 54 Fort Street Auckland 1010
Phone
Email