I am delighted to welcome you to the Evolve Careers page and, congratulations on taking the first step to joining New Zealand's premier Early Childhood Education provider.
Evolve is no ordinary company. We are committed to providing rich and diverse learning opportunities, to help nurture Evolve children so that they are ready for life's challenges.
Our approach to recruitment and career development is simple. We chose the best person for the job, aim for a balanced workforce, and encourage those who join us to be the best that they can be. Because of our scale we can offer an incredible range of career opportunities in Early Childhood Centres, in Homebased Education, or in our Au Pair business areas. Each of these businesses are in New Zealand's largest cities, as well as in rural and country towns up and down the country.
Each of our roles requires targeted capabilities, skill and experience. In addition, there are certain qualities that we look for in all our people. You will need to be someone who can bring our values to life, a person who can look beyond processes to the lives of the families and children that we touch every day, and to be ready to share ideas, collaborate, challenge and support those around you, creating long term positive change in a team based, people centred business.  
Whether you are a seasoned professional, a future leader, or someone just starting off in our industry then, I invite you to view our current vacancy listing or, just register on our site and we will get back to you to discuss how you can grow and thrive at Evolve.
Allan McGilvray
General Manager People and Capability
Evolve Education Group Limited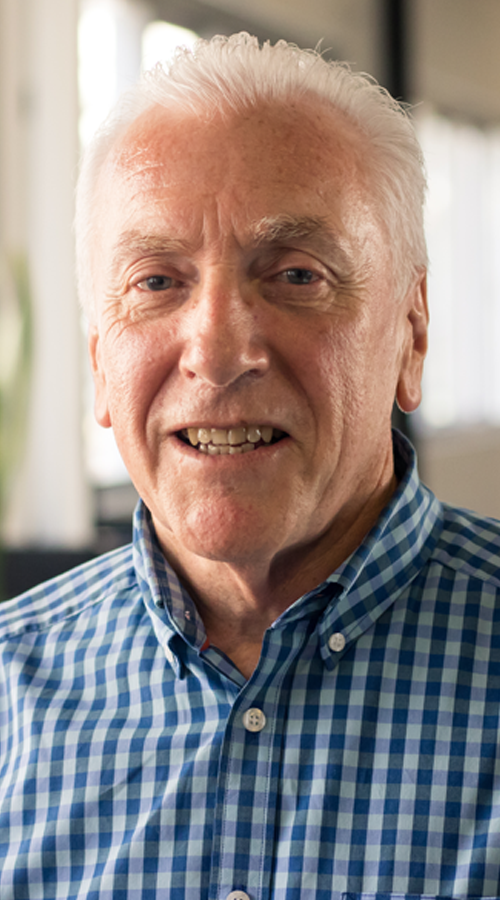 Get in touch
Address
Level 2 54 Fort Street Auckland 1010
Phone
Email